See what's on special
Weekly Specials
Find great deals on items from all of our departments
Featured at Uwajimaya
Oyatsupan Shokupan
Shokupan is Japanese style white bread, characterized by its square shape, and soft and fluffy texture. We're happy to carry shokupan made by Oyatsupan, a bakery in Beaverton, Oregon, that specializes in Japanese style baked goods, using no preservatives.
Ikura
Ikura, also known as salmon roe or salmon caviar refers to the round orange salmon eggs that is one of the most popular sushi toppings. They are known for their juicy texture that "pops" with each bite. Find a variety of hand packed ikura in our seafood department.
Holy Bee's Basque Burnt Cheesecakes
Enjoy your afternoon tea with this sweet treat! This cheesecake is the signature item of local bakery, Holy Bee's Bakery. Try this creamy cheesecake with crème brulee flavor and caramelized top with a jiggly custardy center today!
Learn Something New
Check out our glossary of 
common, and not so common, 
Asian ingredients & Terms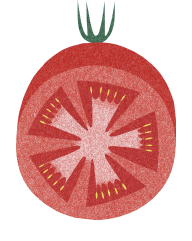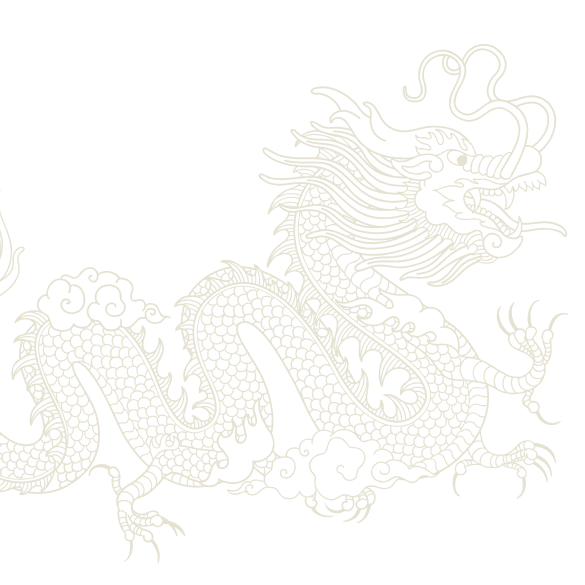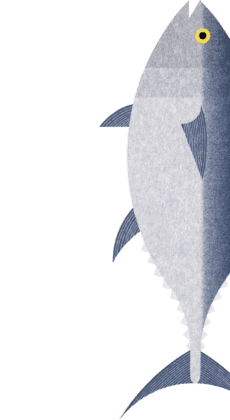 News and Updates
See the Latest from Uwajimaya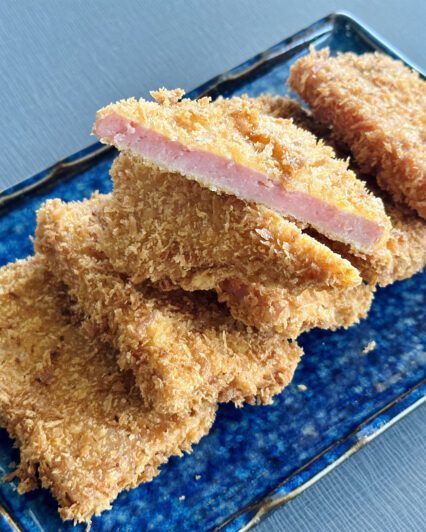 Discover three ways to enjoy this golden brown and delicious fusion of Japanese and American cuisine.
Read more
---
We're past Christmas and into January, which means one thing: Chinese Lunar New Year is coming up!...
Read more
---
Throughout the world, different customs can collide and lead to confusion (or worse) between people who interpret...
Read more