Grocery Highlights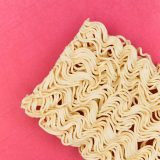 Noodles
Fresh, frozen, dried or instant – we got it!
Snacks
Find classic favorites like botan ame to new flavors like salted egg fish skin
Rice
Enjoy over 20 different rice varieties to choose from
Tea
Wide variety of Japanese and Chinese teas
Soy Sauce
Find several different varieties from Japan, Korea, China and beyond
Miso
Wide selection of fermented soybean paste
Sun Noodle Hiyashi Ramen
Hiyashi Chuka (Chilled Ramen Salad) is a light and refreshing dish, perfect for the summer.
Frozen Sun Noodle Hiyashi Ramen kits come with three portions of noodles and dressing. Follow the simple cooking instructions on the package, add your choice of toppings, and you're done
Imuraya Frozen Desserts
Imuraya Yawamochi Ice Cream are a tasty combination of ice cream, topped with sweet red bean, or strawberry sauce, and soft chewy mochi balls. Also try new Brown Sugar Boba Milk Tea Ice Cream!
Mr. Brown Canned Coffees
Introduced in 1982, these popular canned coffees come in flavors like Macadamia Nut, Vanilla, and Blue Mountain.
S&B Crunchy Garlic with Chili Oil
Give a spicy umami kick to any food with this special condiment. Mix it in salad dressings and dipping sauces or use as a topping for noodles, sushi or tofu! Featured Grocery
Discover More About our Grocery Offerings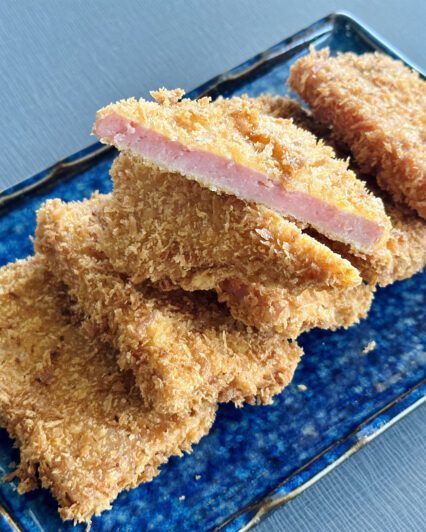 Discover three ways to enjoy this golden brown and delicious fusion of Japanese and American cuisine.
Read more
---
Osechi Ryori is traditional Japanese "good luck" food that is enjoyed during the New Year.
Read more
Store Events and News, Holidays, Seafood Department, Grocery Department, Produce Department, Deli (and Catering)
---
Featured Grocery Uwajipedia